Posted on October 8, 2014 by
in
Fun
What Would I Washington D. See?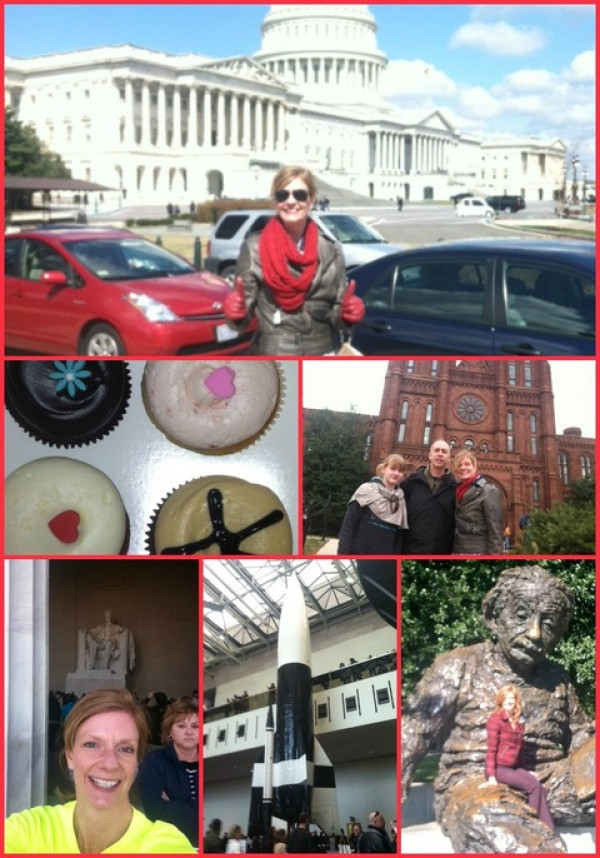 Southwest selected CAK as one of only a handful of cities to start nonstop service to Washington D.C. Ronald Reagan National Airport (DCA). Cool eh? Southwest joins US Airways (now a part of American Airlines) on the route from CAK. Pinch me for happy!!

To celebrate our new Southwest service, we are sending two people to Washington D.C. for a day. All you have to do is tell us what you'd like to Washington D. See to enter to win. We love having contests and throwing parties when great things happen at the airport. More DCA certainly qualifies!

So, Emily on team CAK asked me what I'd like to Washington D. See? I got excited just thinking about it! I've been to DC several times so this task was harder than I thought it would be. There are about 100 things I'd like to add to this list, but Emily asked for my top 10, so here it goes.

The first part of my list are places I'd like to see for the first time; the rest are old favorites!

KVAs Top 10 things to Washington D. See:
1. Go to service at Washington National Cathedral
2. Visit the Newseum
3. Visit Ford's Theater
4. Stay at the Willard InterContinental Washington
5. Visit the Hirschhorn Museum and Sculpture Garden

Old favorites
6. Eat at least 2 Georgetown cupcakes
7. Run the steps of the Lincoln Memorial
8. Spend like 10 more hours in the National Air and Space Museum
9. Run, skip or jog up Capitol Hill
10. See the cherry blossoms along the National Mall

How about you? What would you like to Washington D. See?
---