Posted March 24, 2014 in Press Releases
Southwest Airlines® Announces New Nonstop Flights from Akron-Canton Airport to Ronald Reagan Washing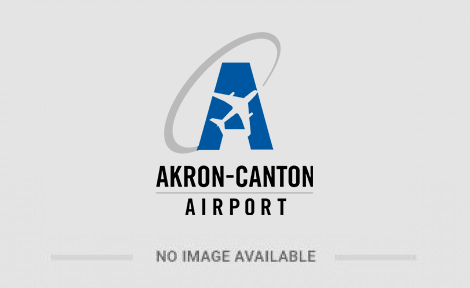 Green, OH – Southwest Airlines, the busiest airline operating from Akron-Canton Airport (CAK), is adding new nonstop service to Ronald Reagan Washington National Airport (DCA) on November 2, 2014. The two daily round-trip flights will be available for purchase beginning May 19, 2014. Both trips will be aboard Southwest's comfy 143–seat Boeing 737-700 jet. Southwest was recently awarded 54 slots into DCA as a result of the American/ US Airways merger, making these new flights possible.

"This is exceptional news for travelers in Northeast Ohio," said airport President and CEO, Rick McQueen. "Now travelers will have even more options when flying to our nation's capital from CAK. Thank you Southwest, for bringing your legendary low fares and customer service to yet another popular destination from Akron-Canton Airport."

"This new service is about connecting our Customers to what's important to them," said Dan Landson, Southwest Airlines Spokesperson. "With the added route, Customers will have more access to low fares while having a direct link from northeast Ohio to the nation's capitol."

"I'm pleased to learn that Southwest Airlines will provide Northeast Ohioans with additional travel options," said Rep. Jim Renacci. "Southwest's decision to add new non-stop service at Akron-Canton Airport is not only more convenient for travelers in and around Ohio's 16th District, it will also have a positive impact on our local economy."

"I couldn't be more pleased that Southwest has decided to expand flight options from Akron-Canton to Reagan Washington National Airport," said Congressman Tim Ryan. "This is exciting news for Northeast Ohio travelers who are planning to visit our nation's capital and further proof that Northeast Ohio is open and ready for business."

The new flights to Washington DC compliment Southwest's current nonstop service* from CAK to Atlanta, Denver, New York (LaGuardia), Boston, Orlando, Tampa and Ft. Myers (seasonal). Southwest's legendary low fares are available online at southwest.com and 1-800-I-FLY-SWA. US Airways also offers a daily flight from Akron-Canton to DCA.
---