Posted May 1, 2015 in Press Releases
Greensburg/Lauby Current Detour Plan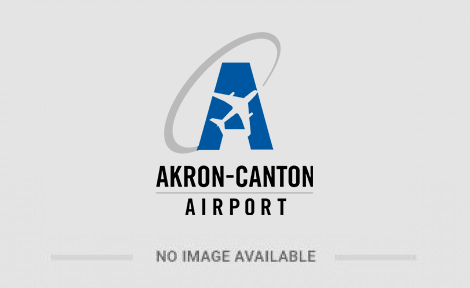 The City of Green has announced that the Lauby Road and Greensburg Road instersection will be closing for approximately seventy calendar days starting on May 4, 2015.

The intersection will be closed to allow for completion of utility relocation work and construction of a roundabout type intersection.

Find more information from the City of Green here.
---