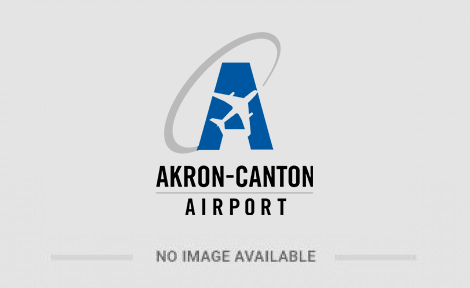 Community Partnership Launched between Akron-Canton Airport and Library
Akron-Summit County Public Library Promotes Reading Among Travelers
Start your adventure from the Akron-Canton Airport… with a short story.
CAK Customers can now take advantage of a short-story dispenser during their travels, thanks to the Akron-Summit County Public Library and the Knight Foundation.
The stand-alone kiosk is loaded with thousands of free, short stories for children and adults. Readers can choose one-, three-, or five-minute stories from a range of genres, all of which print on handy, recyclable receipt paper.
While stories are randomly dispensed, they're certain to be entertaining. Additionally, the shorts are a good excuse to disconnect from devices.
"When the opportunity to partner with other community stakeholders presents itself, especially to promote a good cause such as literacy and reading, we're on board," said Rick McQueen, President and CEO of the Akron-Canton Airport. "The Akron-Summit Public Library has brought an unexpected, delightful gift to our Customers, and we're thankful for the opportunity."
The short-story dispenser was unveiled this afternoon along with cookies and a special appearance from Paws, the Library Lion mascot.
"We know our community will enjoy printing out short stories on demand, which will reinforce the importance and joy of reading," said Library Director Pam Hickson-Stevenson.
In addition to the short story dispenser at the Akron-Canton Airport, the Library has installed dispensers at The Robert K. Pfaff Metro RTA Transit Center and the Akron Children's Hospital.
Other community-focused offerings at CAK include an interactive Moms' Tour, Business Travel Forum, Art in the Airport displays, Visitor Information Center and celebratory events throughout the year.
###