Posted July 6, 2015 in Press Releases
American Airlines Will Launch Service Between Akron-Canton Airport and New York's LaGuardia Airport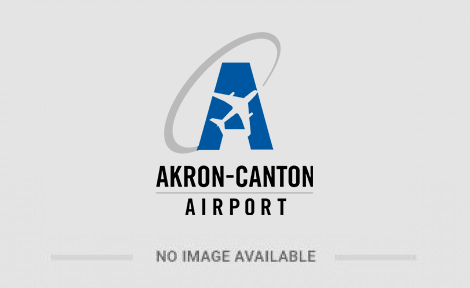 Green, OH: Ready to take a bite outta the big apple? American Airlines will begin new, nonstop service to New York's LaGuardia Airport (LGA) on November 5, 2015 from the Akron-Canton Airport (CAK). The daily service will be operated by PSA Airlines, with a 50-seat, Bombardier CRJ-200.

Schedule

CAK-LGA
Flight # 5387
Departure: 8:30 a.m.
Arrival: 9:50 a.m.

LGA to CAK
Flight # 5386
Departure: 5:30 p.m.
Arrival: 6:50 p.m.

"We are thrilled that American Airlines will keep our community connected to this important business destination," said President and CEO Rick McQueen. "LaGuardia is the most popular New York airport serving Manhattan and Wall Street. Plus, this new flight is perfectly timed for day trips into/ out of the City. Thanks, American for adding this strategic new flight at CAK."

Additionally, American Airlines has increased frequency to Philadelphia with a fourth daily departure from CAK continuing every Monday until September 2015. The airline also flies nonstop to Washington D.C. and Charlotte from CAK. Akron-Canton to New York (LGA) flights are for sale immediately at aa.com, your travel agent and most online booking sites.
---