Posted October 17, 2023 in Employee
Joyce DeMio — Corporate Relations Manager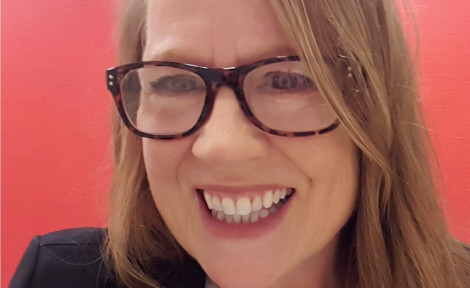 Joyce started at CAK as an Independent Contractor, Sales Manager Consultant for Frontier & AirTran. Prior to CAK, Joyce worked for PeopleExpress in college, then upon graduation joined Continental Airlines.
Joyce has been actively involved in airport operations, quality management, and sales her entire career. No matter the position or department, Joyce finds airports and aviation to be ever-changing. You'll find Joyce around the airfield from time to time as the apron is her favorite area at the airport.
For her next trip, Joyce is deciding between revisiting Paris or escaping the upcoming cold weather for the sun and warmth of Aruba.
We can't wait for you to start your trip at CAK either way, Joyce.
---